---





Last updated: February 23, 2004.

Sa Sekhem Sahu!

Image designed and copywritten by Darlene.


Image designed and copywritten by vikimouse.

[ Home | Table of Contents | Search |
| Sekhmet's WebRing | My WebRings
| Research Links | Her Temple |
| Her Ennead | Sekhmet Links ]

In association with
---
The Ksazar Family
Warning: graphics intensive!
Here's my household -- myself (Star), my brother Sudra and our soul-sister, Zohara.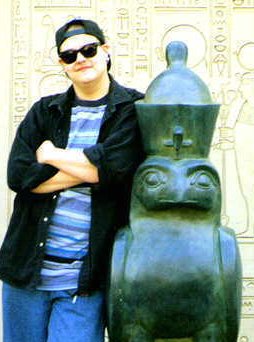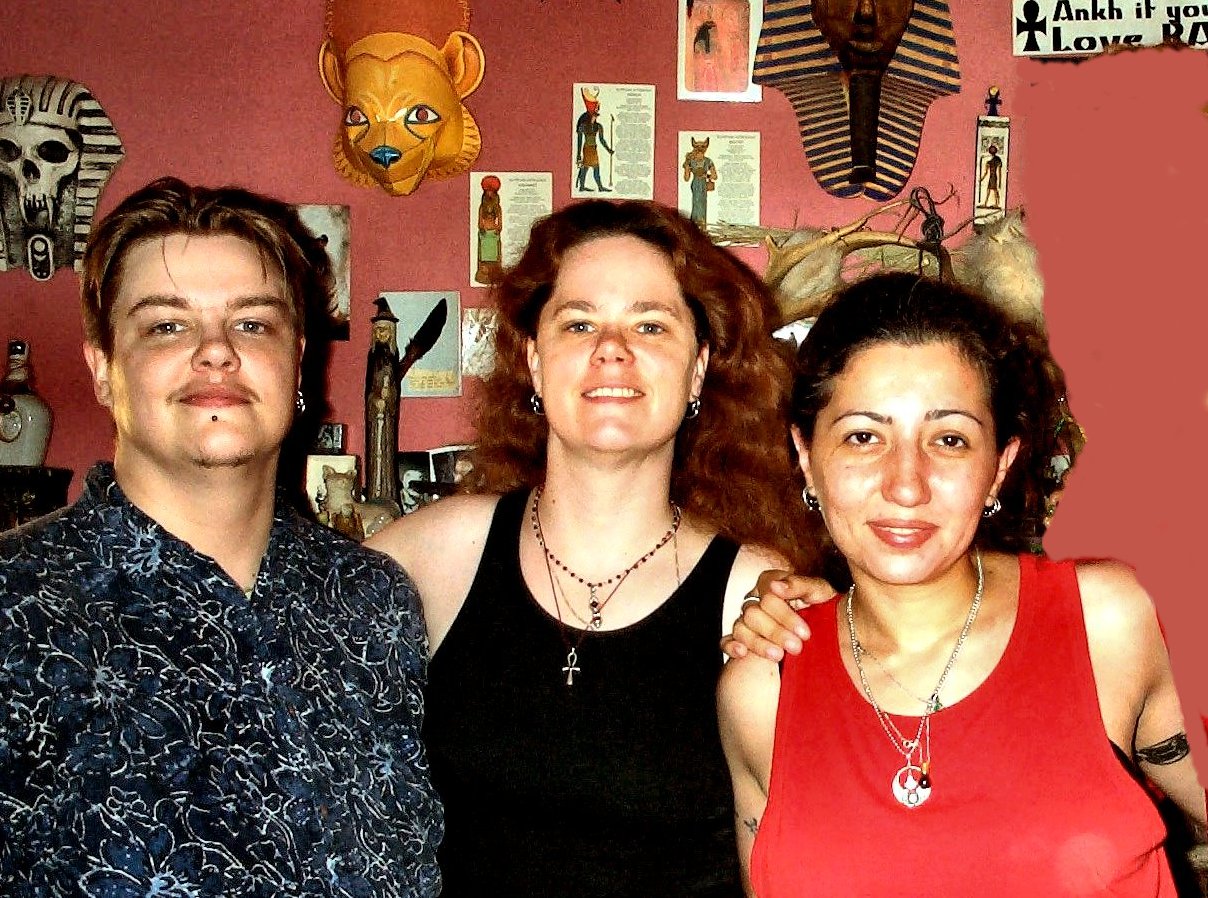 Some pictures of our house:
Main Altar (1998)
Main Altar (2001)
Computer "Altar"
Candle Altar
Sekhmet Altar
Tiger tapestry
My room (southern wall)
My car (a 1995 Miata)
Part of Sudra's skull collection
The desert tribe in miniature
Our mascot, Camus
Some pictures of the rest of my (extended) Family:
My father
The whole "family" at Red Rocks, Mohave CA in May 1997
Randy, Seadna, Duncan and Scott at Red Rocks in May 1997
Randy, Seadna, Linda and Star waiting for a drum circle in May 2001
Randy and Seadna at the Sekhmet Temple, March 2001
Star at the Sekhmet Temple, March 2001
For pictures of our resident cats, please visit Zohara's Bast Galleries.
For information about Sudra's record label and recording projects, please visit Funelweb.com and Herusun Records.
For information about our beliefs, please visit The Children of Ra Temple.
---
For more information about the Sekhmet WebRing, please contact
Aostara K at satsekhmet@yahoo.com
Sekhmet WebRing made possible by
the Webring.
---